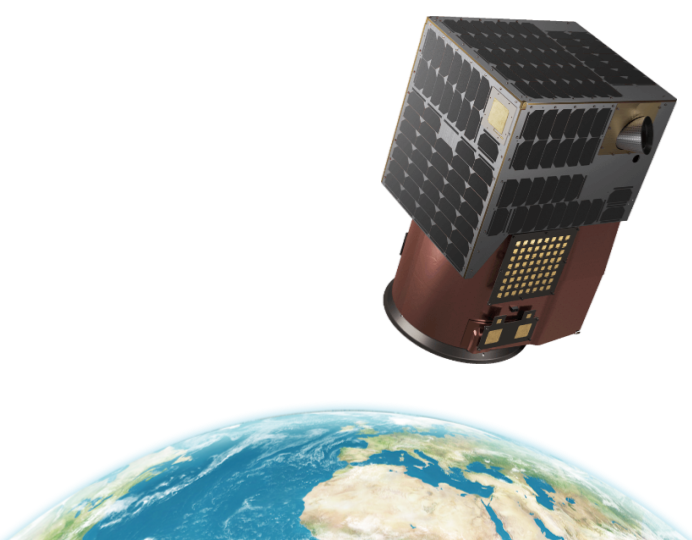 OBSERVE YOUR AREAS OF INTEREST FROM THE BEST VANTAGE POINT
aSpace is a space business intelligence and EO trading company in emerging markets. Our earth observation products help decision-makers to monitor change and offer answers with high-resolution satellite imagery at industry-best standards. We sell/offer:
Rich geospatial data
High resolution satellite imagery
Global footprint
Unmatched frequency & resolution
Unmatched cost
High priority rush tasking
Prospective clients can enjoy a unique satellite-as-a-service model, offering the opportunity to develop a geospatial image archiving and analytics system at an unmatched cost. Around the world, we are helping governments and corporations build and operate turn-key infrastructure for the collection, analysis and implementation of insights through Earth Observation from space.
How can we help?
Use Cases
---
We are able to help orgnisation stay ahead in the following industries:
SOLUTION FOR
Defense and Intelligence
Monitor your domains from the best vantage point. Our low-Earth-orbit satellite product portfolio works together to deliver an accurate and agile service that supports government initiatives and efforts. Use our end-to-end solutions to enhance security-related decisions, meeting today's demands and anticipating tomorrow's challenges.
Feature Extraction & Change Detection
Critical Infrastructure Monitoring
Object Detection
Corridor Mapping
Maritime Safety & Environmental Protection
Border Control
Activity Monitoring
Situational Damage Assessment
Key Site Analysis
Support to Policy, Operations & Mission Planning